Our communications solutions don't just help students learn; they provide holistic support to the education system that makes learning possible.
Providing the infrastructure for progress //
School & Education Overview
With institutions reliant on internet access for teaching and learning, administration, and even premises security, insufficient network capacity and poor performance can negatively impact an entire education ecosystem.
Likewise, as the pace of the digital telephony switchover accelerates, the benefits of VoIP and SIP for student safety, staff co-ordination, and cost reduction are difficult to ignore.
Our expertise allows us the flexibility to consult with and support institutions from all sectors, implementing the best broadband and phone systems for their circumstances and budgets.
SCHOOL & EDUCATION OPTIONS & FEATURES
When it comes to working with an external provider, it's important you know that they can be trusted to deliver.
For close to a decade, we've worked with the UK's education sector to deliver high-quality, custom connectivity solutions; drawing on the expertise and relationships we've successfully cultivated.
Thanks to our custom-built network, we can guarantee the uptime and consistency needed to handle high loads. Connection performance will remain stable, regardless of concurrent demand.
Our solutions can be adapted to suit your organisational context. We can provide a fully managed service with long-term support, or simply act as your broadband and/or telephone service provider.
What solutions can Structured Communications provide?
DIGITAL TELEPHONY
Our VoIP and SIP solutions provide an array of features suited to an environment where staff may not have constant access to handsets, and distribution of information, especially outside of active hours, has needed expensive and/or inefficient workarounds.
With connectivity being central to modern education provision, the need for a high-quality, cost-effective, yet secure network environment is vital.
Our broadband solutions provide the resilient backbone an institution needs to deliver demanding teaching and learning goals for any volume of students. 
Rated 4.65/5 by customers
Our scores is based on the reviews we've collected on Reviews.io
Structured allows us to give a better service to our schools by providing comprehensive solutions and support from setting up and supporting computers and printers, to full network migrations while making things easier for our schools.
LEE JELLINGS & ALFIE FESTA - LA-ICT
Fill in the form below to request a quote, callback, or to discuss further about how our service solutions can help meet your business needs.
Get in touch to discuss your needs.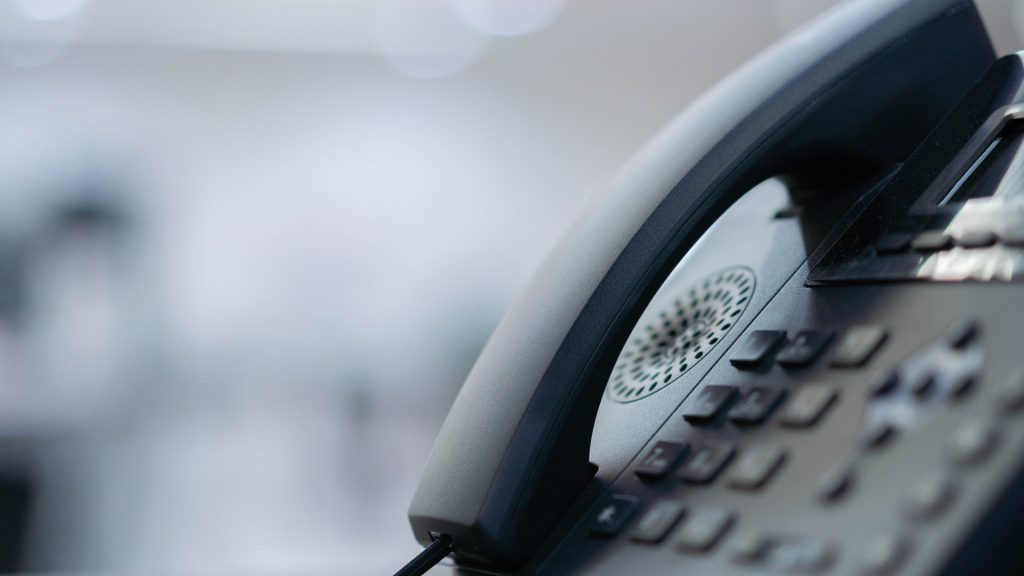 SPECIALIST INDUSTRIES SOLUTIONS //
OTHER STRUCTURED COMMUNICATIONS SERVICES
We are experts in delivering unique solutions for specialised industries. Our bespoke designs remove the need to compromise on scope, while guaranteeing quality and reliability.
Options designed to meet the evolving needs of building projects.
Providing the luxury property sector with systems designed for quality and privacy.
PROFESSIONAL SERVICE Solutions
Delivering the communications infrastructure needed for business built on information exchange.