LARGE & CORPORATE BUSINESS
Modern businesses cannot compromise on connectivity. Our fibre leased lines remove risk and ensure reliability.
Laying solid foundations for your digital business operations
A dedicated fibre leased line provides the guarantee businesses need to operate online without risk of downtime, poor transfer speeds, or bandwidth bottlenecks.
Business-critical applications, VoIP services, and cloud-server processing can be utilised without reserving resources to troubleshoot connectivity or mitigate the impact of extended outages.
With the lifting of virtual restraints comes greater productivity and the freedom to innovate. By opting for a managed leased line, businesses can broaden digital strategies and shape data-driven futures.
The benefits of a leased line from Structured
A true business broadband solution
Fibre leased line broadband underpins the resilient, responsive, and reliable connectivity your organisation requires to deliver enterprise-level outcomes.
Secure, dedicated connection
Unlike standard broadband, a leased line connection is not shared with neighbouring buildings — guaranteeing consistent performance, on- and off-peak.
Symmetrical upload and download speeds
Managing cloud services, site hosting, voice calling, and data sharing at scale all benefit from the consistently higher upload speeds leased lines offer.
Our engineers remotely monitor connection performance, and proactively ensure optimum connectivity at all times.
Guaranteed Service Level Agreements
Structured Communication's specialist resilient network delivers high uptime, optimal bandwidth availability and rapid fixes, with layers of redundancy present to ensure continuity of service.
Working with your business, for your business
Structured Communication's leased line products are designed to enhance the efficiency and productivity of your organisation. To meet this goal, we align our expertise and experience with your needs.
Connecting your organisation
With secure, managed leased line broadband connections, provided through our own specialist direct network, organisations can continue to work together from multiple locations in confidence, regardless of the demand for voice, video, and data services, incoming and outgoing connections, or availability of in-house support.
Long-term specialised support
Our team of experienced engineers are available to provide your workforce with dedicated post-installation support. Access to a resolution is always a click or call away. Support requests will always be prioritised for a clear and accurate consultative response.
We know the needs of organisations vary. Sites, capacity, users: the requirement for an intended outcome will differ according to scale, resource and availability.
Our bespoke access plans reflect this: contracts can be tailored to accommodate bandwidth requirements and fit in with existing infrastructure or service arrangements.
Rated 4.65/5 by customers
Our scores is based on the reviews we've collected on Reviews.io
From start to finish we have had nothing but outstanding levels of service from both the staff at Structured Communications and the ultra reliable lease line we have from them.
Fill in the form below to request a quote, callback, or to discuss further about how our service solutions can help meet your business needs.
Get in touch to discuss your needs.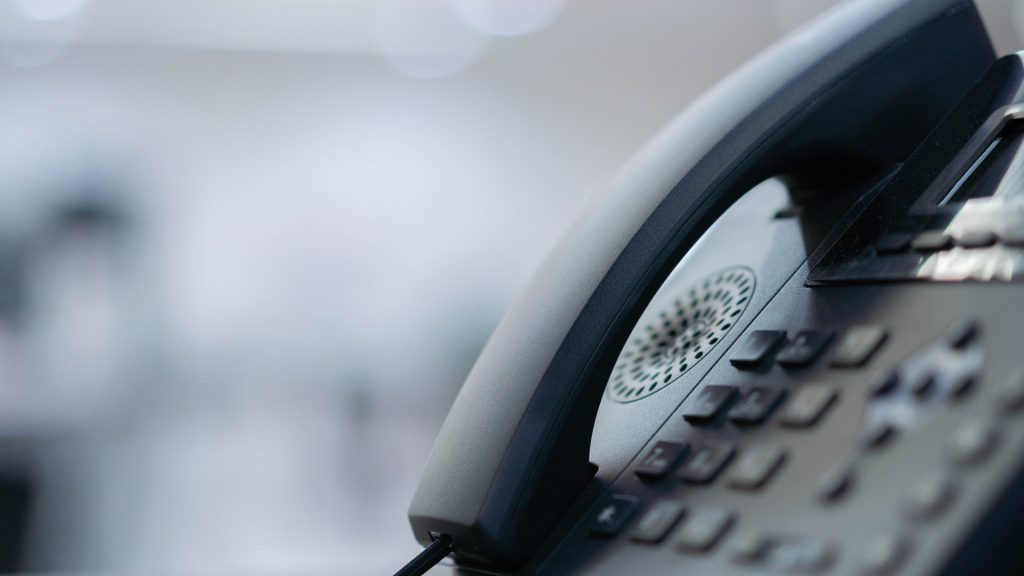 LARGE & CORPORATE BUINESS SOLUTIONS //
OTHER STRUCTURED COMMUNICATIONS SERVICES
Our bespoke solutions lay a reliable and secure foundation for evolving communications strategies. We combine talent with dedication to quality, so your business benefits from best-in-class connectivity.
Large & Corporate Business //
BOARDBAND & Data Solutions
Customised solution designs, tailored and scaled to your business' needs.
Large & Corporate Business //
SIM-only mobile plans offering excellent coverage, high data allowances, and unlimited minutes.
Large & Corporate Business //
Unify voice and data services with a customised digital communications platform.
Large & Corporate Business //
Enterprise-grade SIP trunking and channels brings the flexibility of digital telephony to your workforce.