Broadband & Data Solutions
Connectivity is crucial, but the cost can encourage compromise. Our network is custom built for businesses, and their budgets.
A lightweight infrastructure for heavyweight ambitions //
SME Broadband & Data Overview
In an era when broadband services underpin your communications, sales, services and productivity, connection quality, performance and reliability must be given priority.
You may be working from home or the office; moving between sites; establishing in the city or seeking growth in the countryside – whatever the situation, our engineers can design a robust and fast solution that fits your needs.
Not only is our network stable; it's also affordable. We can establish contract and payment terms that suit you.
The benefits of business broadband from Structured
An array of service benefits
Whether you're founding a venture, solidifying your place in the market, or expanding your operations, our network will keep you connected to the people and resources that matter.
Stop waiting for things to happen: our fibre and ADSL packages allow you and your team to get ahead with the important work, thanks to our speedy, custom-built connection to the internet.
Our talented engineers and network tools keep the network in optimal condition. You can be certain your connection will not fail or stutter during vital exchanges, or out of hours.
MULTIPLE BROADBAND SOLUTIONS
Our business broadband services span a range of options. If standard fibre isn't enough, or not easily accessible, we can provide a variety of alternatives to suit: from leased lines to mobile broadband.
Our fibre and ADSL broadband options are unmetered, unlocking the potential for you to realise your online ambitions, without concerns about data caps or hidden costs.
Why choose Structured Communications for business broadband?
Dedicated long-term support
Your time and resource is limited, so we do the heavy lifting when it comes to support and maintenance. Our network is monitored around the clock, allowing engineers to head off any issues, and our UK-based support team is always to hand if you have any questions.
Control your costs
With our business broadband, you can decide on payment terms that best suit your situation. Whether that be a rolling 30-day billing cycle, annually up-front, or anything else in between.
Flexible contracts to suit all businesses
Instead of enduring a non-negotiable contract, your service can be upgraded or downscaled as required, allowing your connection to adapt with business changes.
Rated 4.65/5 by customers
Our scores is based on the reviews we've collected on Reviews.io
Great company to deal with. Used them for numerous projects now after many headaches with the big providers such as BT. Sales through to support is outstanding. Thank you!!
Fill in the form below to request a quote, callback, or to discuss further about how our service solutions can help meet your business needs.
Get in touch to discuss your needs.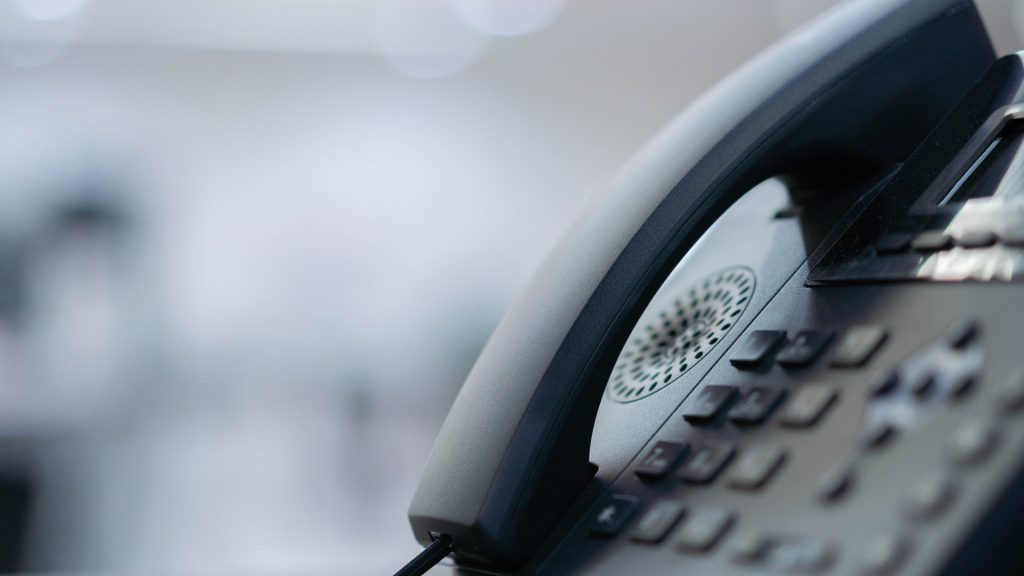 SMALL & MEDIUM BUSINESS SOLUTIONS //
OTHER STRUCTURED COMMUNICATIONS SERVICES
Our experience in designing solutions fit for your business can help reduce costs and improve productivity. All options are powered by our solid, custom-built network.
SMALL & MEDIUM BUSINESS //
Unify voice and data services with a customised digital communications platform.
SMALL & MEDIUM BUSINESS //
Flexible SIM-only options, providing competitive rates and customised airtime agreements.
SMALL & MEDIUM BUSINESS //
Experience reduced calling rates coupled with the media-rich possibilities of internet telephony.
SMALL & MEDIUM BUSINESS //
High-grade fibre leased lines remove risk, ensure reliability, and avoid bandwidth bottlenecks.