LARGE & CORPORATE BUSINESS
Some business mobile services providers dictate their terms. We listen to your requirements, before offering a solution.
Upgrade to truly business-grade mobile connectivity
These days, it's not just about voice services. Mobile data needs to be served over a stable network to ensure vital business services are accessible anywhere, without consumer-grade limitations.
Even on-site equipment must be considered. From ticket machines to POS terminals – data is needed to ensure that operational processes work across industrial sectors.
Our SIM-only mobile plans are underpinned by excellent coverage, high data allowances, and unlimited minutes. Businesses can also adapt contract terms to meet their needs.
Benefits of business mobile solutions from Structured
We make mobile matter more
Unleash the full potential of your organisation's resources by facilitating productivity wherever it needs to occur.
Our SIM-only package is perfect for allowing organisations to develop or build upon a BYOD policy. Workforces can use their own equipment, reducing demand for hardware maintenance and training.
Flexible, short-term contracts
With a 30-day rolling contract, organisations can scale their mobile connections according to the needs of phased projects, sudden pivots, or temporary objectives.
High-use voice and data caps
With unlimited UK minutes and 20GB of 4G data, there are few limits to the flow of information. Work can continue without fear of interruption, regardless of location or time of day.
Maintain continuity of service and avoid inconveniencing contacts and clients by opting to keep existing mobile numbers. We can also assign new numbers if needed.
An evolution of established practice
At Structured Communications, we've made it our mission to empower businesses by providing them with the practical foundations on which to build their visions. For this to happen, we place an emphasis on consultation and customisation.
Rather than provide fixed-term multi-year contracts, our mobile plans are designed to fit in with the changing demands and circumstances businesses face.
With increased flexibility comes the ability to adapt your communications strategy: whether that involves growing the workforce, setting up a new site, or commissioning connected apparatus.
Keeping businesses on the move
Our SIM-only plans untether workforces. With European and Worldwide roaming, unlimited voice minutes and non-geographic inclusive minutes, channels are being opened for conversation anytime and anywhere at fixed fees.
Keeping costs under control
With no handsets to subsidise, our SIM-only contracts simplify connection management. Usage is easy to identify, voice and data options can be easily modified, and streamlined tariff structures make billing more transparent.
Rated 4.65/5 by customers
Our scores is based on the reviews we've collected on Reviews.io
All communications and work done by Structured Communications has been accurately, on time and within budget. Their engineers are trustworthy, knowledgeable and cheerful. No hesitation to recommend them.
Fill in the form below to request a quote, callback, or to discuss further about how our service solutions can help meet your business needs.
Get in touch to discuss your needs.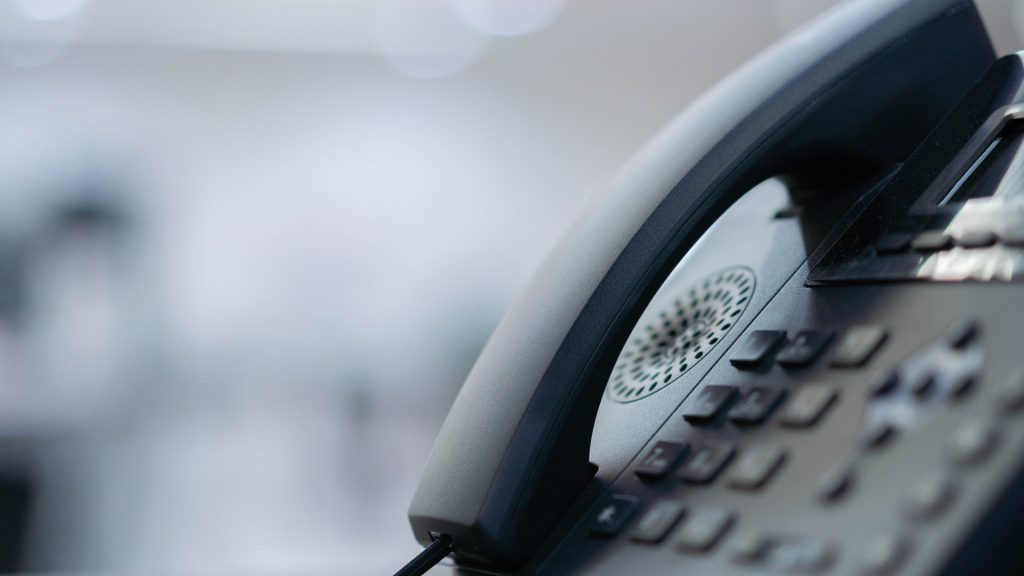 LARGE & CORPORATE BUINESS SOLUTIONS //
OTHER STRUCTURED COMMUNICATIONS SERVICES
Our bespoke solutions lay a reliable and secure foundation for evolving communications strategies. We combine talent with dedication to quality, so your business benefits from best-in-class connectivity.
Large & Corporate Business //
BOARDBAND & Data Solutions
Customised solution designs, tailored and scaled to your business' needs.
Large & Corporate Business //
High-grade fibre leased lines remove risk, ensure reliability, and avoid bandwidth bottlenecks.
Large & Corporate Business //
Unify voice and data services with a customised digital communications platform.
Large & Corporate Business //
Enterprise-grade SIP trunking and channels brings the flexibility of digital telephony to your workforce.