LARGE & CORPORATE SOLUTIONS
Upgrading communications systems requires vision, expertise, and co-operation. It's a belief that underpins our engineering; helping us to deliver quality solutions.
Planning the future of your business communications?
THE JOURNEY BEGINS WITH US
Reliable connectivity is a critical component of modern business. Workforces, clients, and customers need to stay in touch. Essential applications and cloud services must remain online. Achieving this requires optimised, persistent, enterprise-grade networking and telephony.
Structured Communications' cross-sector expertise and experience of delivering large-scale projects is helping organisations realise their ambitions. By combining talented engineers with uncompromising dedication to quality, our bespoke solutions lay a resilient, reliable, and secure foundation for evolving communications strategies.
LARGE & CORPORATE BUSINESS SERVICES
Enabling the enterprise services you need
Extensive understanding of online infrastructure, combined with detailed knowledge of our wholly owned network, allows us to be flexible with the range of high-quality solutions on offer.
Meeting the requirements of your organisation
We consult with you at the beginning of a project, to fully understand expectations. This serves as the springboard for a bespoke build, designed to match the scope of your organisation's intended vision.
We also adopt a long-term view to servicing solutions, including flexible contracts, dedicated after-sales support, and ongoing monitoring of connection quality.
Fill in the form below to request a quote, callback, or to discuss further about how our service solutions can help meet your business needs.
Get in touch to discuss your needs.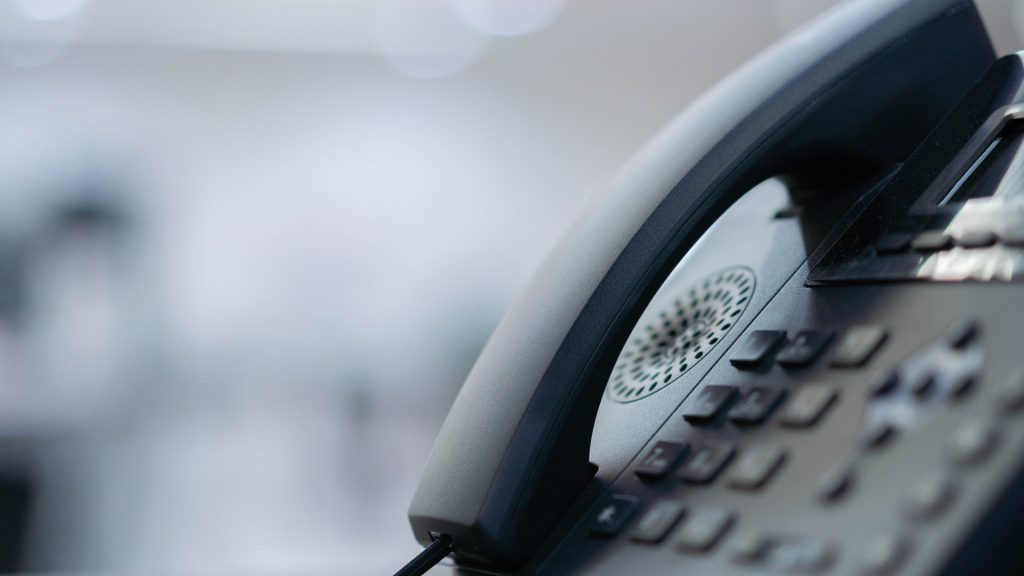 TAILOR-MADE SERVICE OPTIONS
Our expertise extends beyond industry-specific solutions. If you are a large corporation, start-up or SME, we can provide communication solutions to meet your business ambitions and budget. Our range of telephony and broadband options eschew off-the-shelf parts, in favour of customised, reliable, and affordable designs.
SPECIALIST BUSINESS INDUSTRIES