When unusual circumstances or working environments create unprecedented communications challenges, we implement unique and reliable systems.
Striving to understand; succeeding in bringing value
NICHE MARKET SPECIALISATION
Adapting to the needs of organisations is a cornerstone of our business philosophy.
For more than a decade, we have worked with clients across the construction, education, professional services, and luxury real estate sectors to create bespoke communications networks tailored to meet their unique challenges and workflows.
With each successful project, we better understand the complexities of these markets, allowing us to provide, versatile, cost-effective solutions custom-designed for the environments they will support, and the problems they will help to solve.
SPECIALIST INDUSTRIES SERVICES
Broadband and digital phone services for individualised industries
Our cross-sector knowledge and experience has allowed us to successfully implement customised IP telephony and broadband solutions that meet the requirements of a range of specialised skillsets.
Supporting you through the entire journey
Whatever the scale of the operation, budget or required timescale, our team will first seek to understand your need by consulting with you. From there, we can design a solution according to your scope.
Post-delivery, we aim to maintain a long-term relationship with you, providing the training, support, and maintenance you need.
Fill in the form below to request a quote, callback, or to discuss further about how our service solutions can help meet your business needs.
Get in touch to discuss your needs.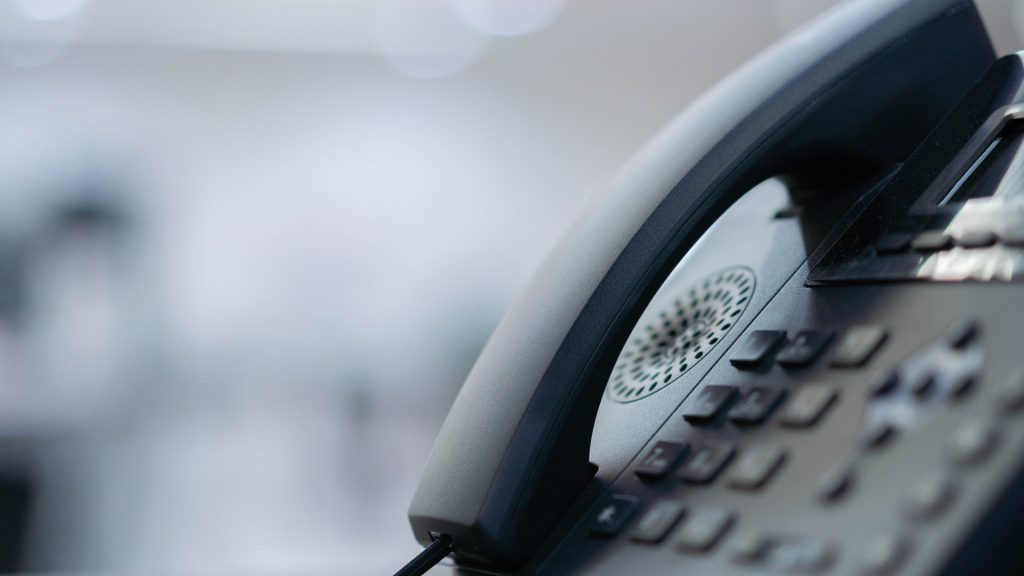 TAILOR-MADE SERVICE OPTIONS
Our expertise extends beyond industry-specific solutions. If you are a large corporation, start-up or SME, we can provide communication solutions to meet your business ambitions and budget. Our range of telephony and broadband options eschew off-the-shelf parts, in favour of customised, reliable, and affordable designs.
LARGE & CORPORATE BUSINESS