Phone systems can work smarter, without making work harder. Explore better ways of doing business with IP-based telephony.
A lightweight infrastructure for heavyweight ambitions //
VoIP (Voice-over Internet Protocol) is decoupling businesses from the limitations of analogue phone lines, while simultaneously granting all the benefits of a business-grade PBX solution.  
At Structured Communications, we take pride in providing tailored telecoms solutions. Working across all sectors, we make accessing affordable, future-proof, digital phone solutions simple.
With the flexibility and features companies need to thrive, an investment in VoIP telephony is an undeniably smart business decision.
The benefits of VoIP solutions from Structured
An array of service benefits
With a business VoIP system, you can unleash a host of bonuses that contribute to improved productivity, positive contact with customers, and a reduction in outlay.  
Making a voice call over a VoIP handset is 'free' at the point of use: you will only be using the data within the allowance set by your ISP.
No need for expensive phone contracts, line rental, or complex airtime tariffs. With a VoIP service you will only be paying for your internet services.
With VoIP, your telecommunications can easily keep pace with changes in numbers of connections and demand, without the cost of physical extensions and installations.  
In a world where remote work is a common reality, VoIP excels as an efficient and inexpensive means of providing employees with access to their office phones, customers, and each other.
Why choose Structured Communications?
Instead of locking you into an expensive fixed-term plan, our service agreements accommodate the demands of your business — providing the flexibility to adapt with shifting circumstances, such as periods of rapid growth or relocation.
Affordable high-quality voice and conference calling
Our business VoIP service provides the performance and features you'd expect of a traditional enterprise system, but at much lower cost.
High bitrate digital audio makes callers sound crystal clear. And with more business being conducted remotely, you'll be able to rely on your VoIP system to host and join teleconferencing calls.
Fast installation
As VoIP is largely plug-and-play, there's no need for complex installation works. Just connect a compatible handset or internet-enabled device to the existing broadband network.
Rated 4.65/5 by customers
Our scores is based on the reviews we've collected on Reviews.io
Structured have provided us, and our customers with exceptional lines and service over the last 10 years. Support, when required, is exceptional. A great company to work with!
Fill in the form below to request a quote, callback, or to discuss further about how our service solutions can help meet your business needs.
Get in touch to discuss your needs.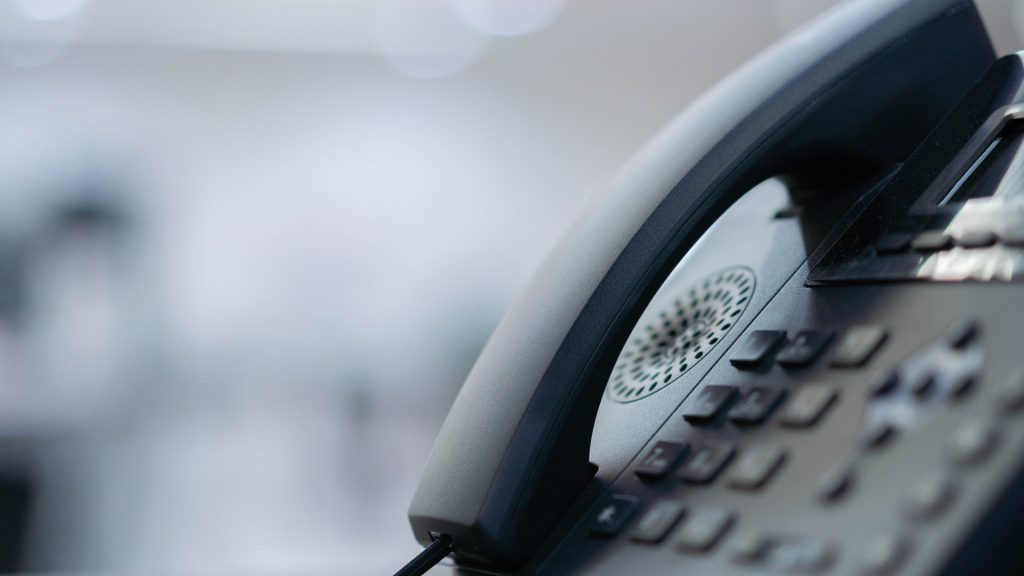 SMALL & MEDIUM BUSINESS SOLUTIONS //
OTHER STRUCTURED COMMUNICATIONS SERVICES
Our experience in designing solutions fit for your business can help reduce costs and improve productivity. All options are powered by our solid, custom-built network.
SMALL & MEDIUM BUSINESS //
BROADBAND & DATA Solutions
Connectivity you can rely on, underscored by exceptional business-grade performance.
SMALL & MEDIUM BUSINESS //
Flexible SIM-only options, providing competitive rates and customised airtime agreements.
SMALL & MEDIUM BUSINESS //
Experience reduced calling rates coupled with the media-rich possibilities of internet telephony.
SMALL & MEDIUM BUSINESS //
High-grade fibre leased lines remove risk, ensure reliability, and avoid bandwidth bottlenecks.