LARGE & CORPORATE BUSINESS
Many VoIP providers adopt a 'one size fits all' approach.
We understand that businesses need better options.
Turbocharge innovation through enhanced communication
In a landscape where multiple communication channels exist, a robust phone system still forms the backbone of many organisations' comms strategy.
However VoIP is more than a fixed asset; it is a complete digital communications platform, with the ability to unify voice and data functionality.

With a proven history of delivering high-end VoIP systems and services to large organisations, our cross-sector expertise and technical proficiency is powering the conversations that solve problems and stimulate success.
The benefits of VoIP from Structured Communications
Our complete telecoms toolset
Flexibility, reliability, and excellent network performance underpin the features and efficiencies you can expect from a higher-tier business VoIP system.
Secure, dedicated connection
Keep the remote workforce connected: internal and external calls can be made and received via internet-connected devices anywhere in the world, using the same office number.
Symmetrical upload and download speeds
Enterprise-grade hosted systems provide HD digital audio and video conferencing, without interruptions or loss of quality.
Schedule, host, and review conference calls, one-to-one meetings, or live collaboration between teams with just a few clicks.
Guaranteed Service Level Agreements
Scale the system easily, based on business needs. Capacity can be added or reduced through software. Physical extensions, line installations, or WEEE-regulated disposal are not needed.
Since 2011, Structured Communications has succeeded in helping large organisations across the UK realise the benefits of IP telephony. We combine extensive experience of working with enterprise clients, knowledge of cutting-edge telecoms systems, and the unrivalled skill of our engineers to create fully bespoke corporate VoIP solutions.
Consultation and continuity of support
Our approach to delivering VoIP solutions is informed by the understanding that each organisation's needs differ. All projects begin with a detailed consultation to assess system requirements, timescales, and anticipated outcomes. This information is used to build a platform to a specification that will deliver on expectations.
Post-installation, our team continue to ensure the workforce have what they need to utilise the system effectively. Structured Communication's engineers proactively observe and optimise the system environment. If an issue is reported, our priority response service offers rapid resolution.
Rated 4.65/5 by customers
Our scores is based on the reviews we've collected on Reviews.io
Structured Communications have provided us, and our customers with exceptional lines and service over the last 10 years. Support, when required, is exceptional. A great company to work with !
Fill in the form below to request a quote, callback, or to discuss further about how our service solutions can help meet your business needs.
Get in touch to discuss your needs.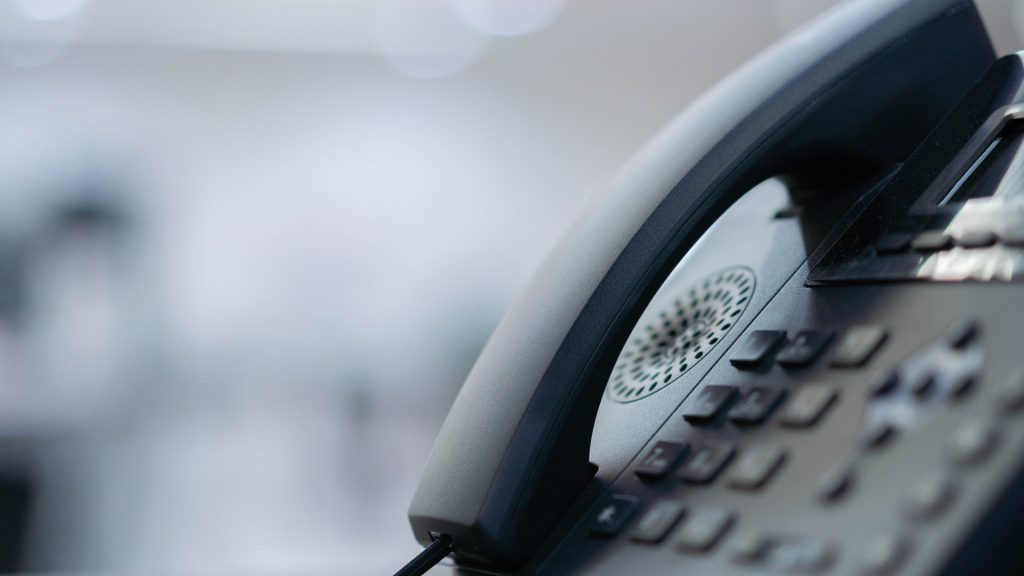 LARGE & CORPORATE BUINESS SOLUTIONS //
OTHER STRUCTURED COMMUNICATIONS SERVICES
Our bespoke solutions lay a reliable and secure foundation for evolving communications strategies. We combine talent with dedication to quality, so your business benefits from best-in-class connectivity.
Large & Corporate Business //
BOARDBAND & Data Solutions
Customised solution designs, tailored and scaled to your business' needs.
Large & Corporate Business //
SIM-only mobile plans offering excellent coverage, high data allowances, and unlimited minutes.
Large & Corporate Business //
High-grade fibre leased lines remove risk, ensure reliability, and avoid bandwidth bottlenecks.
Large & Corporate Business //
Enterprise-grade SIP trunking and channels brings the flexibility of digital telephony to your workforce.
Rated 4.65/5 by customers
Our scores is based on the reviews we've collected on Reviews.io