Our experience of collaborating with construction personnel is helping site projects to progress more smoothly.
Finding a temporary communications solution doesn't mean compromising on quality //
It's important to establish a communications infrastructure quickly on a construction site. However, getting the right equipment for the task within the timescales required can be challenging.
Lead times for standard broadband and phone systems may not adhere to the speed at which a construction project may shift into new phases, presenting new demands.
We understand that speed of delivery, flexibility in planning, and comprehensive provision of services are necessary for helping a site project reach maximum efficiency.
Our experienced team will listen to your requirements and deliver everything you need to co-ordinate site projects reliably and at scale.
CONSTRUCTION OPTIONS & FEATURES
We know project timescales can be limiting, that's why we take on the burden of sourcing and implementing the solution you want.
Deploying a communications solution quickly is vital to a timely project; our broadband and VoIP phone systems can be installed in as little as a few days.
Our engineers can deliver a complete range of on-site solutions, including CCTV, fixed-line and Wi-Fi broadband, data cabling, two-way radios, and phone systems.
Being tied into a standard broadband or phone contract doesn't really mesh with the lifecycle of a construction project. We understand that. That's why we offer customisable, flexible agreements.
Why choose a Structured Communications solution?
HEALTH & SAFETY EXPERTISE
Structured Communications has been CHAS accredited since 2016. The team fully understands and is compliant with essential health and safety regulations. In addition, our engineers have completed Asbestos Awareness training, and hold Electrotechnical Certification Scheme (ECS) qualifications.
EXPERIENCE, COMPENTENCE, AND COMPREHENSIVE PROVISION
In addition to our continued relationship with Willmot Dixon Interiors, we've successfully collaborated with a range of industry personnel to establish site services quickly — including in isolated locations, and those with large numbers of people on site.  
Rated 4.65/5 by customers
Our scores is based on the reviews we've collected on Reviews.io
Great company to deal with. Used them for numerous projects now after many headaches with the big providers such as BT. Sales through to support is outstanding. Thank you!!
Fill in the form below to request a quote, callback, or to discuss further about how our service solutions can help meet your business needs.
Get in touch to discuss your needs.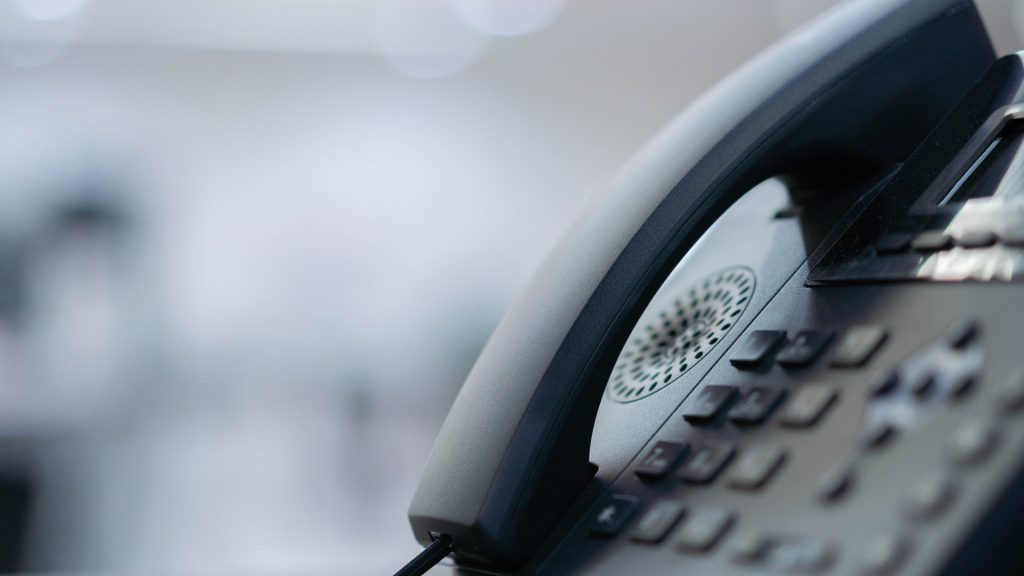 SPECIALIST INDUSTRIES SOLUTIONS //
OTHER STRUCTURED COMMUNICATIONS SERVICES
We are experts in delivering unique solutions for specialised industries. Our bespoke designs remove the need to compromise on scope, while guaranteeing quality and reliability.
Meeting the challenges of distributing information across schools and campuses.
Providing the luxury property sector with systems designed for quality and privacy.
PROFESSIONAL SERVICE Solutions
Delivering the communications infrastructure needed for business built on information exchange.