LARGE & CORPORATE BUSINESS
To function, modern businesses need flexible and reliable digital communications solutions. Our enterprise SIP technologies are designed to meet this challenge, now and into the future.
A revolution in business telephony
By replacing analogue telephone wires and connections with virtual infrastructure, businesses can explore new ways of working. For example:
Organisations can rationalise separate PBX installations
Workforces can share media-rich content between fixed-line phones, laptops and mobiles
Seasonal and unplanned fluctuations in call volume can be accommodated quickly
We offer enterprise-grade SIP trunking over our reliable, high-availability network. No matter the load, call quality and connection rates will always remain high.
Benefits of SIP trunking from Structured Communications
A true business broadband solution
Until recently, the model for business telephony enabled by SIP was technologically challenging and cost prohibitive. By leveraging our expertise, your organisation will quickly realise these advantages:
In addition to cheaper call charges, the costs associated with line rental and physical installation will also be negated. You'll only have to pay a single entity: your internet services provider.
SIP channels are quick and easy to enable or disable — in most cases it may take as little as 24 hours to modify line capacity, not days or weeks. Additional sites can also be integrated with ease.
With traditional PSTN and ISDN services being retired, virtual telephone networking will soon become the default communications medium. Investing now makes financial and logistical sense.
Flexible feature integration
Enable a host of advanced calling features in a configuration that suits the needs of your organisation: from scheduled, customised out-of-office messages to shared video teleconferencing.
Why choose Structured Communications for SIP trunking?
QUICK TO INSTALL
The virtual nature of SIP trunking means disruptive engineering works are not required. Depending on the requirement, it's also possible for organisations to continue using existing hardware.
Specialist direct network to connect your whole business
Our SIP trunks and channels operate on a network designed and created by ourselves. With full redundancy measures built in, and an uncontended connection to the internet ensuring optimum performance, we provide a flexible yet resilient backbone for your digital communications.
Ability to monitor to maximise efficiency
We design and operate the network that underpins our SIP services. This makes it possible to maintain high connection quality without relying on or requesting intervention from third parties.
Rated 4.65/5 by customers
Our scores is based on the reviews we've collected on Reviews.io
The solutions that they offered were practical and affordable, designed specifically to our own needs. Great service overall!
Fill in the form below to request a quote, callback, or to discuss further about how our service solutions can help meet your business needs.
Get in touch to discuss your needs.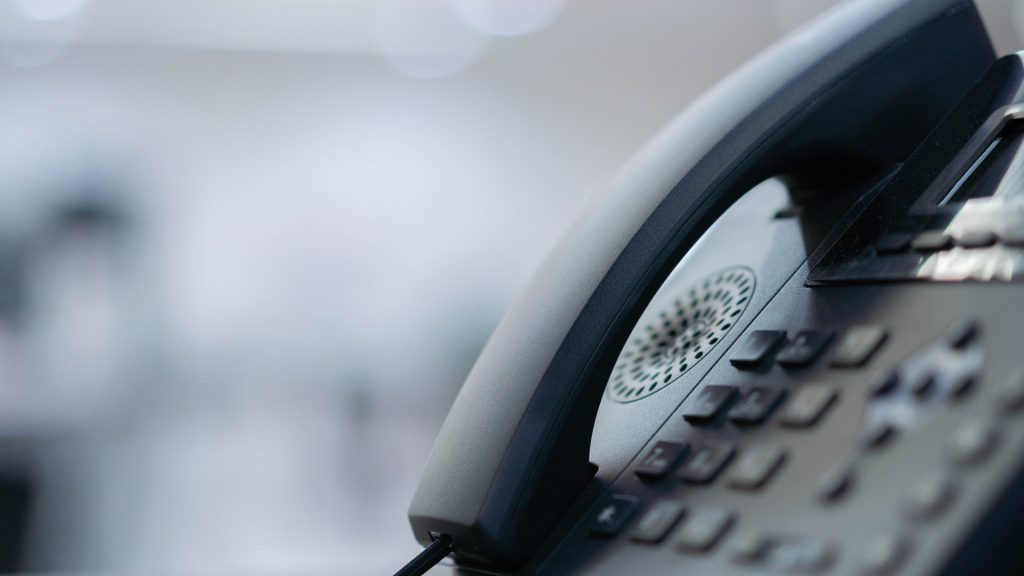 LARGE & CORPORATE BUINESS SOLUTIONS //
OTHER STRUCTURED COMMUNICATIONS SERVICES
Our bespoke solutions lay a reliable and secure foundation for evolving communications strategies. We combine talent with dedication to quality, so your business benefits from best-in-class connectivity.
Large & Corporate Business //
BOARDBAND & Data Solutions
Customised solution designs, tailored and scaled to your business' needs.
Large & Corporate Business //
SIM-only mobile plans offering excellent coverage, high data allowances, and unlimited minutes.
Large & Corporate Business //
Unify voice and data services with a customised digital communications platform.
Large & Corporate Business //
High-grade fibre leased lines remove risk, ensure reliability, and avoid bandwidth bottlenecks.
Rated 4.65/5 by customers
Our scores is based on the reviews we've collected on Reviews.io