To stay operational, agile businesses need strong digital foundations. Our options lay the groundwork for high-grade communications, and reduced costs.
Bringing choice to business communications
SOLUTIONS TO SUIT ALL BUDGETS & VISIONS
As business continues to shift online, staying competitive and maintaining productivity means investing in up-to-date communications technology.
However, resources are finite. Opting for business-grade broadband or internet phone systems can come at a premium. If your investment is not cost-effective, the net benefits may be difficult to justify. 
At Structured Communications we have committed to address this problem through flexibility and innovation. In addition to future-proofing smaller and medium-sized businesses, our solutions are affordable, with flexible contract terms offered as standard.
SMALL & MEDIUM BUSINESS SERVICES
We provide customised broadband and phone solutions that offer quality, performance, and an array of features at sensible prices. Whatever the need, we can adapt to accommodate your business' circumstances.
Individual solutions for individual businesses
While we are experts in our field, we understand the value of learning about yours. At the outset of any project, we listen to your needs before designing a solution that fits the requirements.
We also believe in the importance of the post-installation experience. In addition to providing long-term UK-based support, we also offer bespoke service contracts and payment terms to suit your business
Fill in the form below to request a quote, callback, or to discuss further about how our service solutions can help meet your business needs.
Get in touch to discuss your needs.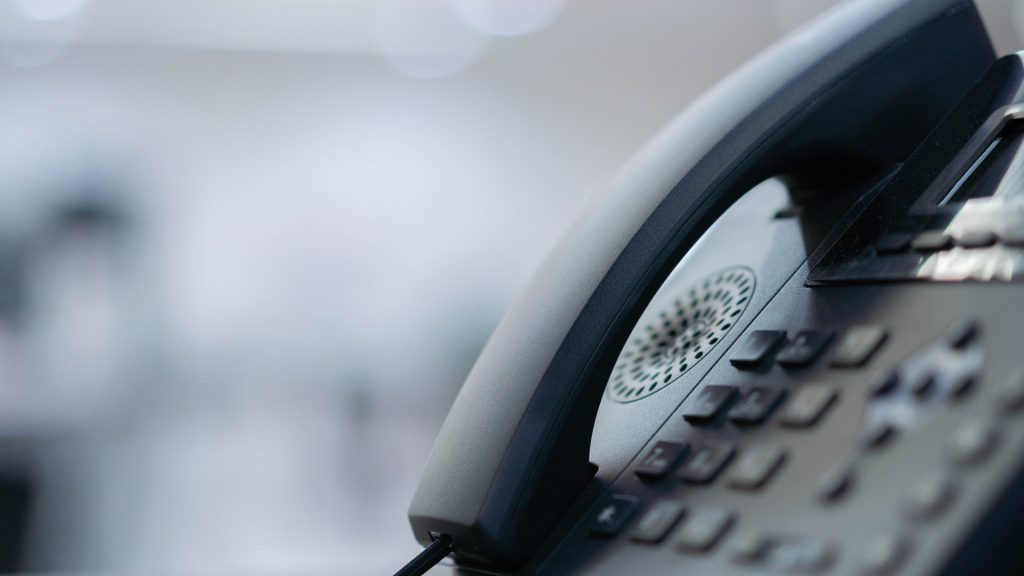 TAILOR-MADE SERVICE OPTIONS
Our expertise extends beyond industry-specific solutions. If you are a large corporation, start-up or SME, we can provide communication solutions to meet your business ambitions and budget. Our range of telephony and broadband options eschew off-the-shelf parts, in favour of customised, reliable, and affordable designs.
LARGE & CORPORATE BUSINESS​
SPECIALIST BUSINESS INDUSTRIES