Bespoke broadband and digital telephony solutions that speak to quality of design, and excellence derived from expertise.
High-quality solutions for the luxury property sector //
When it comes to premium real estate services, efficient management of utilities is an important aspect.
Ensuring connectivity is available to the client on arrival means finding a communications provider that delivers a quality service quickly and reliably.
In this context, broadband and telephony solutions must be customised: offering high-grade performance, while also championing privacy and security.
At Structured Communications, we excel at designing and implementing exceptional communications systems to order, for prestigious properties across the UK's towns and countryside.
REAL ESTATE OPTIONS & FEATURES
When it comes to working with an external provider, it's important you know that they can be trusted to deliver.
Our solutions can be tailored to the precise needs of your client. Any combination of broadband, telephony, and mobile phone packages is possible, with a broad range of options and features.
Time can be at a premium when preparing a client to move. Thanks to our experience in the sector, our installation lead times are often shorter than our competitors.
If a client moves into a property without pre-installed service, we can provide interim communications solutions, such as mobile or ADSL broadband, to bridge the gap prior to installation.
What solutions can Structured Communications provide?
DIGITAL TELEPHONY
With support for analogue phone systems ending by 2025, installing internet-based phone solutions makes sense. As a leading provider of customised, high-end VoIP and SIP products, we can design, and install bespoke digital phone systems that do not compromise on quality or reliability.
As an experienced ISP, we have built steady renown as a provider of reliable connectivity solutions. We offer a range of customised options to meet all levels of demand, including FTTP, leased lines, 4G mobile data, and dedicated SoGEA connections.
Rated 4.65/5 by customers
Our scores is based on the reviews we've collected on Reviews.io
Great company to deal with. Used them for numerous projects now after many headaches with the big providers such as BT. Sales through to support is outstanding. Thank you!!
Fill in the form below to request a quote, callback, or to discuss further about how our service solutions can help meet your business needs.
Get in touch to discuss your needs.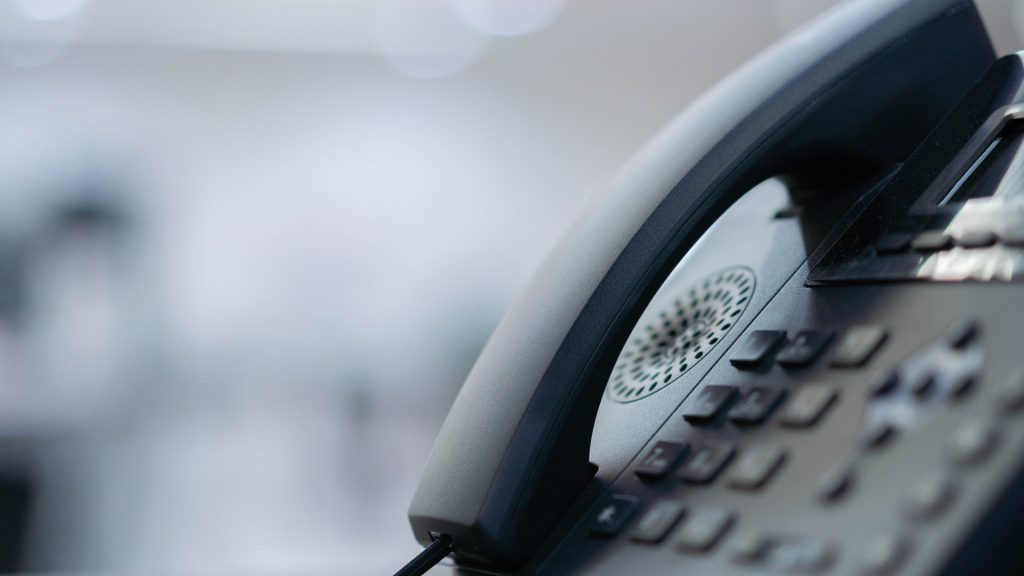 SPECIALIST INDUSTRIES SOLUTIONS //
OTHER STRUCTURED COMMUNICATIONS SERVICES
We are experts in delivering unique solutions for specialised industries. Our bespoke designs remove the need to compromise on scope, while guaranteeing quality and reliability.
Options designed to meet the evolving needs of building projects.
Meeting the challenges of distributing information across schools and campuses.
PROFESSIONAL SERVICE Solutions
Delivering the communications infrastructure needed for business built on information exchange.