Broadband & Data Solutions
LARGE & CORPORATE BUSINESS
Business broadband ISPs are easy to find. Reliability, choice, and expertise are easy to miss.
Firm foundations for business-critical connectivity
To work efficiently and consistently, your online operations must be resilient and reliable. That means sourcing a broadband solution which provides the level of service, flexibility, and reliability only reputable and experienced business ISPs offer.
Our customised business broadband options are designed to meet the needs of your workforce. Whatever the local infrastructure allows, we offer a range of solutions, tailored and scaled to your business.
The benefits of business broadband from Structured
Solutions designed for first-class connectivity and corporate confidence
Our business broadband solutions underpin effective internal and external online service delivery:
Enterprise-grade networking provides the bandwidth needed for continuous operations, while offering the uptime and redundancy expected of a business connectivity solution.
With a network built from the ground up by our own engineers, we exercise responsive control over service quality. This includes state-of-the-art 24/7 automated connection monitoring.
Multiple broadband solutions
From ADSL and standard fibre, to bonded broadband, leased lines, Ethernet in the First Mile (EFM), and Fibre to the Premises (FTTP) — you only need choose the product suited to your needs.
We know one size does not fit all. Thanks to our unique position as an ISP with access to wholesale industry services, we can provide solutions designed and optimised specifically for your organisation.
Why choose Structured Communications for business broadband?
Dedicated long-term support
Assistance doesn't end after installation and activation – we work continuously to offer the service levels you expect:
Automated network monitoring allows our engineers to be proactive in preventing faults and maintaining connection stability.
Our fibre connections come with guaranteed Service Level Agreements and targeted fix times in the event of a critical fault.
If you ever need to speak with us directly, our UK-based customer support team will be readily accessible online or over the phone.
Specialist direct network to connect your whole business
Our network has been designed with full redundancy measures, which means your business is unlikely to experience any outages, even if a fault develops on our side.
Engineered in-house to provide optimised connectivity, our backbone connection to the internet is also uncontended — maximising the bandwidth we offer.
Rated 4.65/5 by customers
Our scores is based on the reviews we've collected on Reviews.io
All communications and work done by Structured Communications has been accurately, on time and within budget. Their engineers are trustworthy, knowledgeable and cheerful. No hesitation to recommend them.
Fill in the form below to request a quote, callback, or to discuss further about how our service solutions can help meet your business needs.
Get in touch to discuss your needs.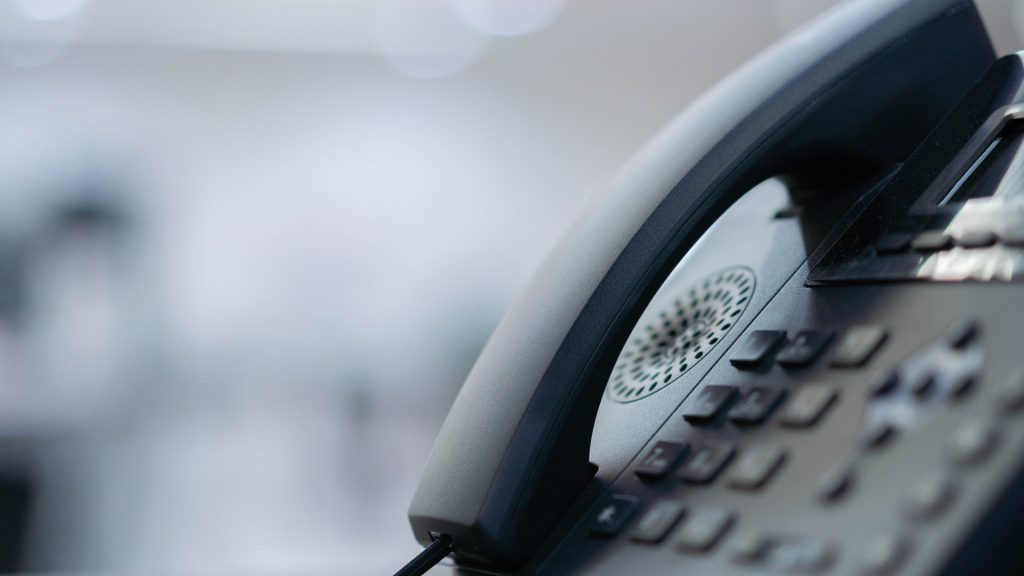 LARGE & CORPORATE BUINESS SOLUTIONS //
OTHER STRUCTURED COMMUNICATIONS SERVICES
Our bespoke solutions lay a reliable and secure foundation for evolving communications strategies. We combine talent with dedication to quality, so your business benefits from best-in-class connectivity.
Large & Corporate Business //
High-grade fibre leased lines remove risk, ensure reliability, and avoid bandwidth bottlenecks.
Large & Corporate Business //
SIM-only mobile plans offering excellent coverage, high data allowances, and unlimited minutes.
Large & Corporate Business //
Unify voice and data services with a customised digital communications platform.
Large & Corporate Business //
Enterprise-grade SIP trunking and channels brings the flexibility of digital telephony to your workforce.