Business is always on the move. You need to be too.
Our SIM-only mobile plans will help you on your way.
A lightweight infrastructure for heavyweight ambitions //
Mobile contracts for busy people
Mobile devices are perfect for staying in touch and being productive – both on and off the premises. But that convenience can come with inflexible terms, coverage concerns and unfavourable costs.
We know sole traders and SMEs can't afford to wait for the right business mobile solution. That's why we invite you to make it for yourself.
Our SIM-only business mobile plans put you in control. Decide on the services you need, and we will tailor a competitive and convenient plan.
Benefits of a SIM-only package from Structured
Keep costs down, and satisfaction high
If you're looking for a cost-effective way to deliver the benefits of a business-grade mobile service, then a SIM-only plan from Structured Communications should be at the core of that decision.
CHOOSE A PLAN THAT SUITS YOU
You know your business better than we do, so stay in charge of what you need. With our flexible plans for businesses, you can choose a bundle that neither underdelivers nor costs the earth.
RELIABLE CARRIER COVERAGE
Our business SIMs operate on Vodafone's award-winning mobile network. With coverage reaching 99.7% of the UK, you can be certain any call made on the road will connect and be heard.
With a SIM-only contract, convenience is a key advantage. There's no need to pay for an expensive second handset; just pop the card into the spare SIM slot of your existing phone.
DATA SIMS FOR OTHER DEVICES
From mobile hotspots and 4G routers, through to real-time signage and POS terminals — if you need data without cables, you'll need a mobile SIM solution that's capable and affordable.
Why choose Structured Communications?
Flexible contracts
Whether your business is still small, growing, or pivoting to adapt, the ability to manage costs matters.
We won't tie you into an expensive two-year contract. Instead, you decide the terms, starting at a minimum rolling 30-day agreement.
Save money on monthly phone costs
Our SIM-only agreements reduce the expense of typical business mobile contracts by not subsidising the cost of a new handset.
If you opt for our unlimited voice and text plan, you'll also remove ongoing concerns about cumulative billing.
Keep your numbers, so you can keep in touch
Our business mobile plans let you bring your old numbers with you. That means you won't miss any important calls or frustrate existing contacts who try to reach you after switching.
Rated 4.65/5 by customers
Our scores is based on the reviews we've collected on Reviews.io
The team at Structured Communications are knowledgeable, efficient and offer great customer experience.
Fill in the form below to request a quote, callback, or to discuss further about how our service solutions can help meet your business needs.
Get in touch to discuss your needs.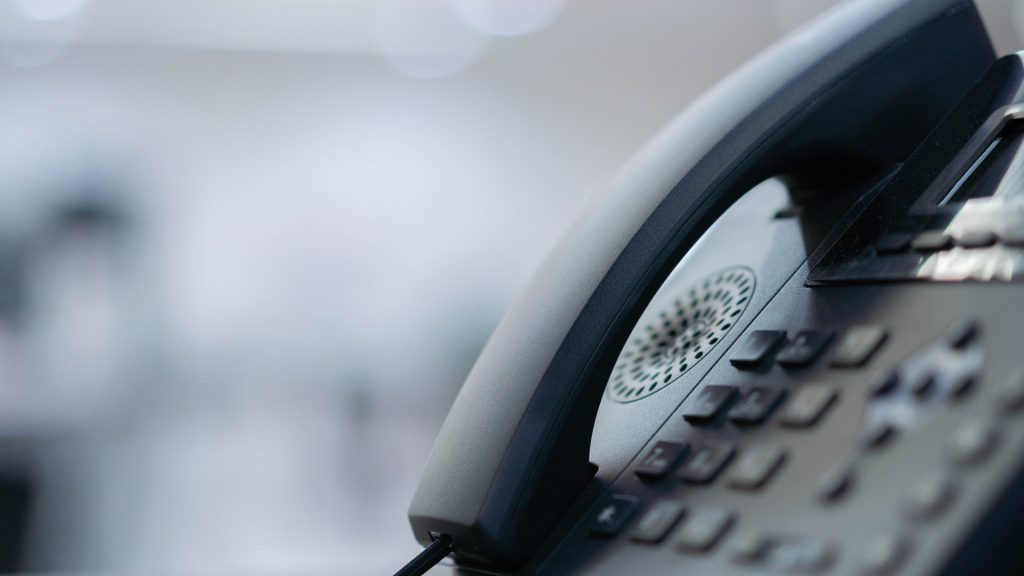 SMALL & MEDIUM BUSINESS SOLUTIONS //
OTHER STRUCTURED COMMUNICATIONS SERVICES
Our experience in designing solutions fit for your business can help reduce costs and improve productivity. All options are powered by our solid, custom-built network.
SMALL & MEDIUM BUSINESS //
BROADBAND & DATA Solutions
Connectivity you can rely on, underscored by exceptional business-grade performance.
SMALL & MEDIUM BUSINESS //
Unify voice and data services with a customised digital communications platform.
SMALL & MEDIUM BUSINESS //
Experience reduced calling rates coupled with the media-rich possibilities of internet telephony.
SMALL & MEDIUM BUSINESS //
High-grade fibre leased lines remove risk, ensure reliability, and avoid bandwidth bottlenecks.